19 New Year's Eve Reflection Questions
Every New Year's Eve I spend time reflecting on the year that has passed and my intentions for the upcoming year, because I believe that the more we know ourselves the more we will know … The Divine, Source, Love, Grace, Light and Love.
I love to spending this time of year in deep reflection to uncover any awakenings in my awareness that have yet to be revealed, complete the lessons I have learned and set intentions for the year ahead.
Personally, I love doing this together with someone who feels incredibly safe where I can be vulnerable and my reflections can be witnessed. You can even turn this into a fun reflection game and cut these questions up from the downloadable PDF and throw them into a hat and each take turns answering them.
Reflection Questions For The Past Year:
What are you most grateful for about this past year?
When did you feel most self expressed in your business and as a leader?
What made you feel purposeful this past year?
What was the single greatest lesson of this past year and what did it teach you about yourself?
What new qualities, skills, superpowers did you discover about yourself this past year?
What was your most courageous action this year?
What was your most selfless act this past year?
What did you get absolutely clear on this year?
What relationship most supported your growth this past year?
In what way(s) did you grow spiritually?
What 3 words best describe this past year?
What do you want to get absolutely clear on for next year?
What does success look like for you in the upcoming year and how do you need to redefine your definition of success?
What single thing do you need to do this coming year to feel more productive and intentional around how you manage your time?
What new relationships do you want to call in for the upcoming year?
What creative projects do you want to bring into the world this upcoming year?
What is your single biggest challenge in making this next year off the charts successful in your eyes? What are you committed to doing to overcome this challenge?
What tweaks do you need to make to your spiritual practice going forward in this next year and how will it support you?
What 1-3 words best captures your intention for the next year?
Download the 19 questions as a free PDF.
Want to answer these questions solo? Grab a cup of tea, coffee and a pen, and use the space provided on the pages of the free download.
Want to chat over the answers with your spouse or with friends? Use the last page of the PDF to cut each question into squares, and then toss them in a hat to draw, one at a time.
And let us know about your intention by joining our conversation below.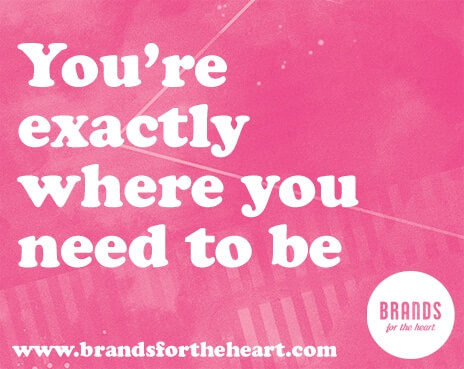 Want to know more about naming your business, branding your business, re-branding your business, branding a startup, creating a tagline, creating a manifesto, creating a vision statement, creating a logo, or anything else about getting your company where you want it to be? Please contact us today!
And be sure to join me on Facebook Live every Tuesday.